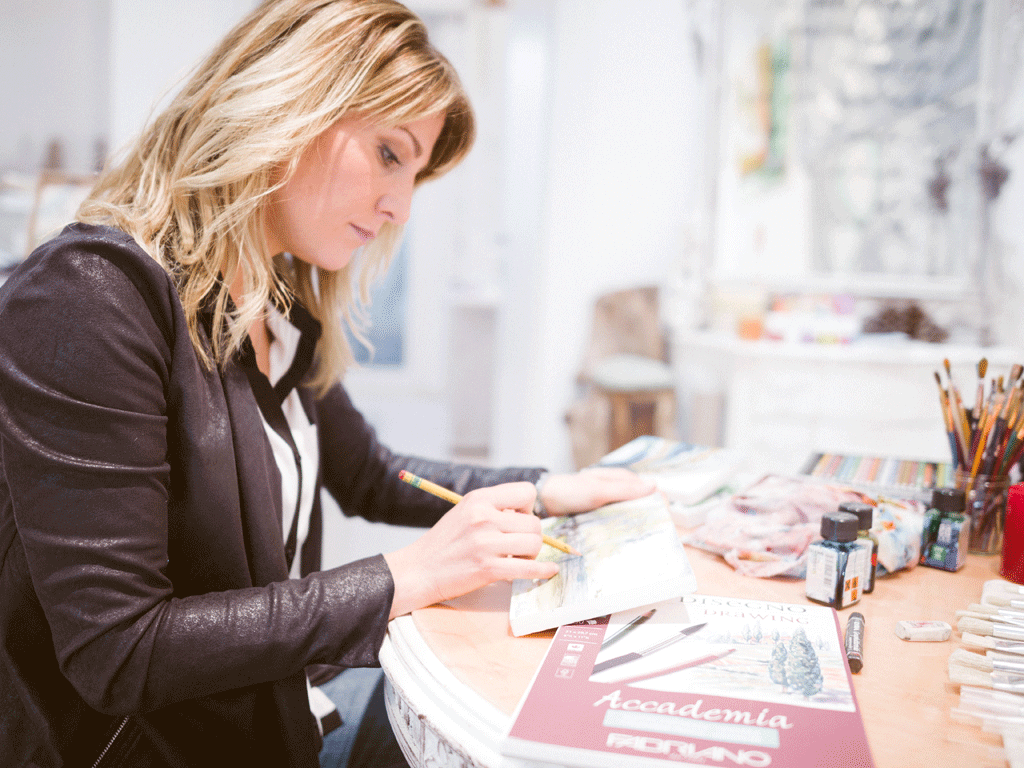 A greeting to all, as a title I chose I'm not an artist because it's not up to me to say. Surely I can tell you that I like to paint, experiment with new techniques and new subjects.
When I paint I can give vent to my feelings and perhaps more than with words I can express what I feel at that time. As if the brush were the extension of my thought, of my soul and of the energy that I have inside.
This is my first blog and I would like to receive from you a feedback and any criticism or questions if you are intrigued by my work, to make it more interesting and fun.